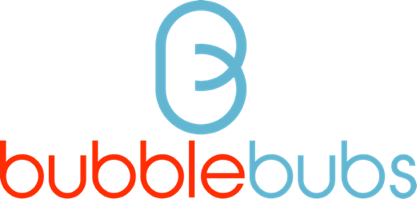 Bubblebubs is the New Zealand exclusive wholesale distributor for Bubblebubs modern cloth nappies and accessories, owned by Haley Collier. Bubblebubs has been operating in its current form for three and a half years since Haley purchased the rights from the previous owner after seeing it advertised. Bubblebubs retails its product range through their website and also supplies product as a wholesaler to half a dozen New Zealand retail stores. Bubblebubs target audience is mothers and mothers-to-be who are looking for an alternative solution to using disposable nappies on their babies. Haley knew that these Mums were spending a lot of time on Facebook and maintaining a presence by posting regularly was important. However, running the businesses and looking after her two young children at home, Haley found that there were not enough hours in the day and regularly posting on the Bubblebubs Facebook page was an easy task to let slide.
"I work in the business when I am able to around my children.  When I get the chance to work, it's more important to package up orders and get them out the door, than to put a post on Facebook.  I didn't have enough time, and I was doing a crap job at it."
Haley had been on the lookout for a virtual assistant to help her maintain Bubblebubs Facebook presence when she heard about Admin Army through Network NZ, an online networking group for small New Zealand businesses.  
"What really stood out to me about Irene was her enthusiasm for my products and her professionalism.  I needed to find someone who 'got' our products and value proposition, and would cast them in the best light."
Admin Army took over responsibility for Bubblebubs Facebook page management in April 2017 when the page had 869 fans.  At the time, Bubblebubs had been posting sporadically, on average four times per month, offering a mix of product promotion, brand updates and mum-related funnies.  Admin Army now provides Haley with a monthly schedule of content for approval, posting Monday – Friday, a minimum of five times per week.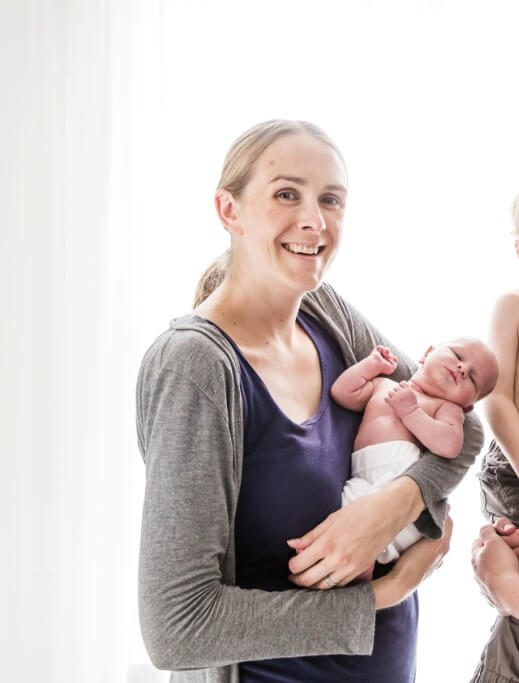 As at November 2017, Bubblebubs now has 1,309 fans (a 50% increase), and on-going expanded reach and engagement.  The majority of posts are now Bubblebubs-branded (rather than 'shares' of third-party content), to ensure brand awareness is increased and that the brand enjoys regular touch-points with potential customers.  An example of this paying off is one post which went viral in September, with a reach of 48,287 and 1,143 reactions, comments and shares.
"As far as I am aware, other cloth nappy suppliers in New Zealand are not consistent in their posting schedule or mix of posts. Having Admin Army take care of my Facebook Page Management, enhances my competitive advantage by ensuring the brand is consistently in front of our target audience, allowing them to connect with us."
As Bubblebubs grows, Haley is exploring other potential areas where Admin Army can provide virtual assistance.